Global Health and international emergency medicine Fellowship Program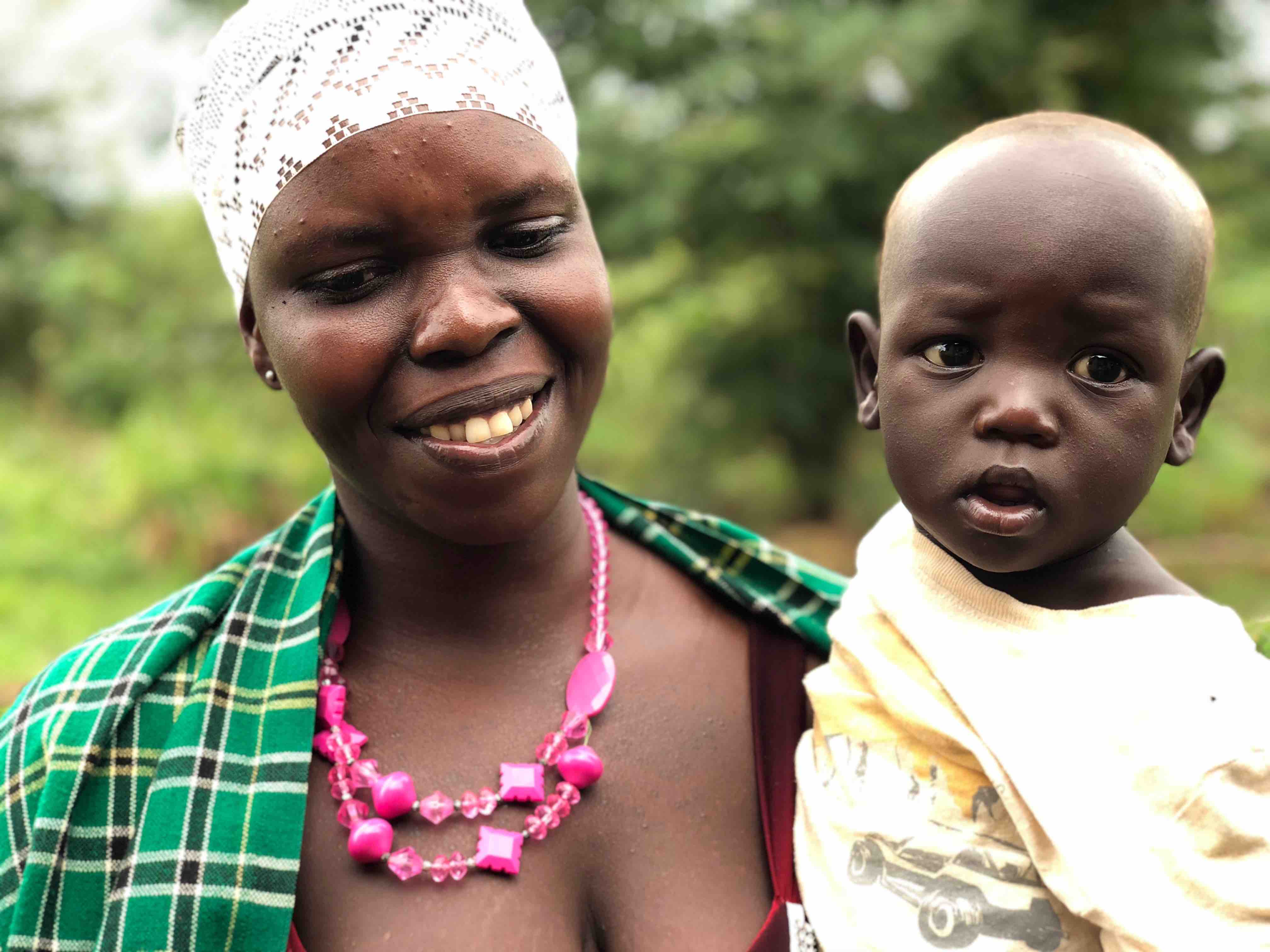 Introduction
The Department of Emergency Medicine at Prisma Health Richland is dedicated to improving access to care in areas of the world where many people still struggle for the most basic healthcare services. The purpose of this 2 year fellowship is to equip emergency medicine physicians interested in pursuing global health as a career with the skills and knowledge necessary to successfully develop global health programming and conduct research in resource-limited settings.
Prisma Midlands Emergency Residency has one of the most active GH programs in the country. Globally-minded residents and fellows have the opportunity to participate in a variety of established, sustaniable global health projects around the world during their training.
Fellowship details
The Global Emergency Medicine (GEM) Fellowship will provide fellows with formal training in public health, research methods, and tropical medicine in addition to ample time in the field for hands-on experience. With faculty mentorship, fellows will have the opportunity to work with a variety of non-governmental organizations (NGOs) and international government health facilities to develop their own interests into a sustainable project. Fellows will work as attending physicians in the Prisma Health Richland Emergency Department supervising residents in addition to fieldwork and the pursuit of a Master's level degree in public health, global health policy, research, or infectious disease.
Length of Training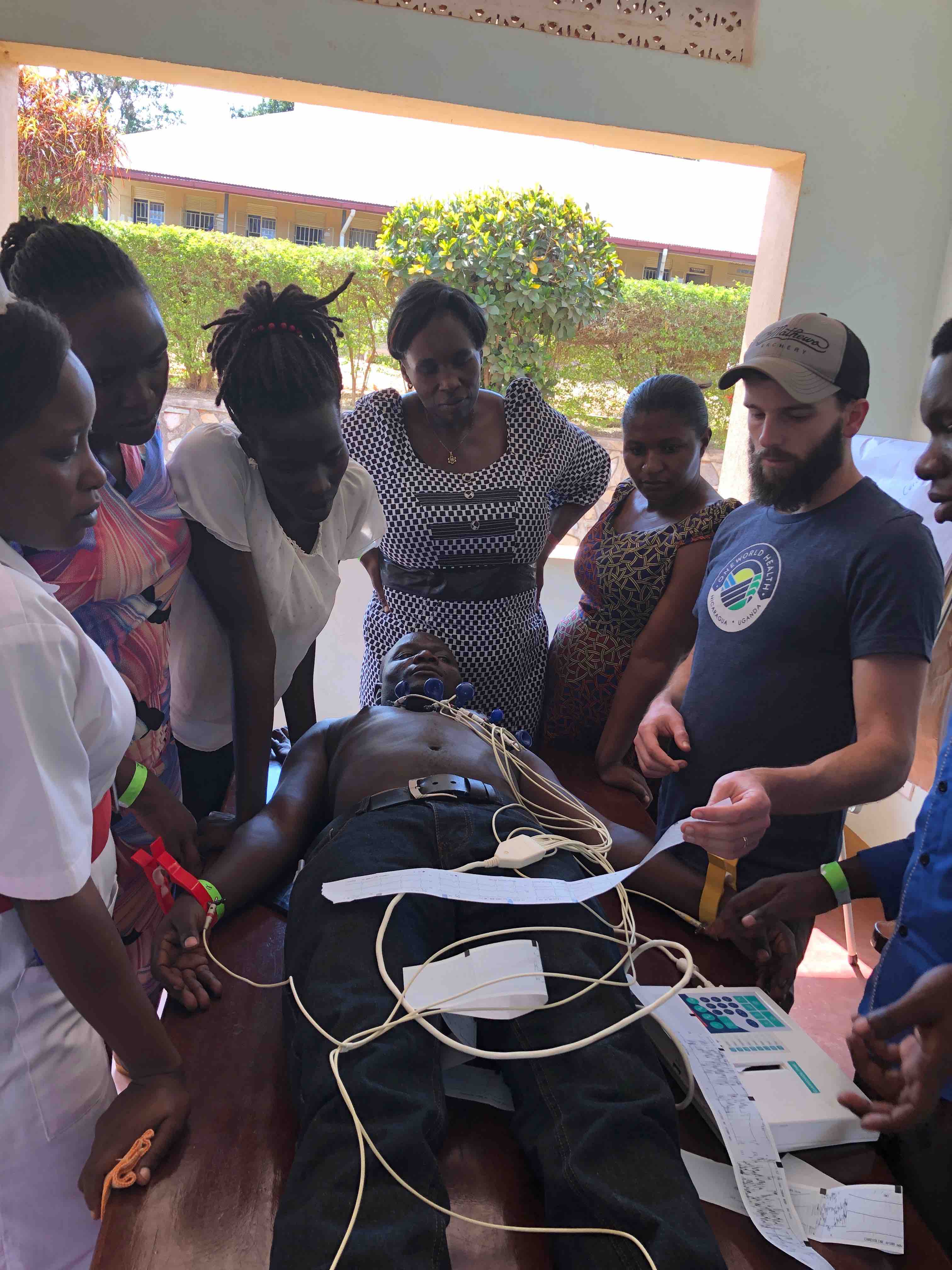 The fellowship will be completed over two years in conjunction with a Master's degree from the London School of Hygiene and Tropical Medicine by distance learning. The fellowship may be completed in one year for applicants who already have a Master's level degree.
Applicant Qualifications
All applicants must have graduated from an ACGME accredited emergency medicine residency and be board-eligible or board-certified with the American Board of Emergency Medicine. In addition, the applicant must qualify for South Carolina Medical Licensure. Applicants should apply through the Global Emergency Medicine Fellowship Consortium (www.iemfellowships.com). Please submit a letter of intent, CV, and three letters of recommendation through the GEM Fellowship Consortium website. One of these letters must be from the applicant's residency program director.
Fellowship applications will be accepted July 1 of the year preceding the start of the fellowship. An interview is required prior to selection for training. Selection for training is determined by the emergency department faculty. The fellowship particpates in the NRMP fellowship match. More information about the match including important dates and deadlines can be found at their website.
Completion of Training
Upon completion of training, the fellow will receive a certificate of fellowship training from Prisma Health Richland and the University of South Carolina.

Field work
Uganda
The fellowship program partners closely with the nonprofit organization OneWorld Health, which aims to empower communities to achieve long-term improvements in health and quality of life. OneWorld Health has sustainable medical centers in Uganda and Nicaragua. Masindi-Kitara Medical Center (MKMC) is a regional referral center located in Masindi, Uganda providing outpatient, inpatient, maternity, surgical and diagnostic services. The fellow will have the opportunity to work on a variety of ongoing clinical, public health, and research projects at MKMC to improve the quality of care in Masindi.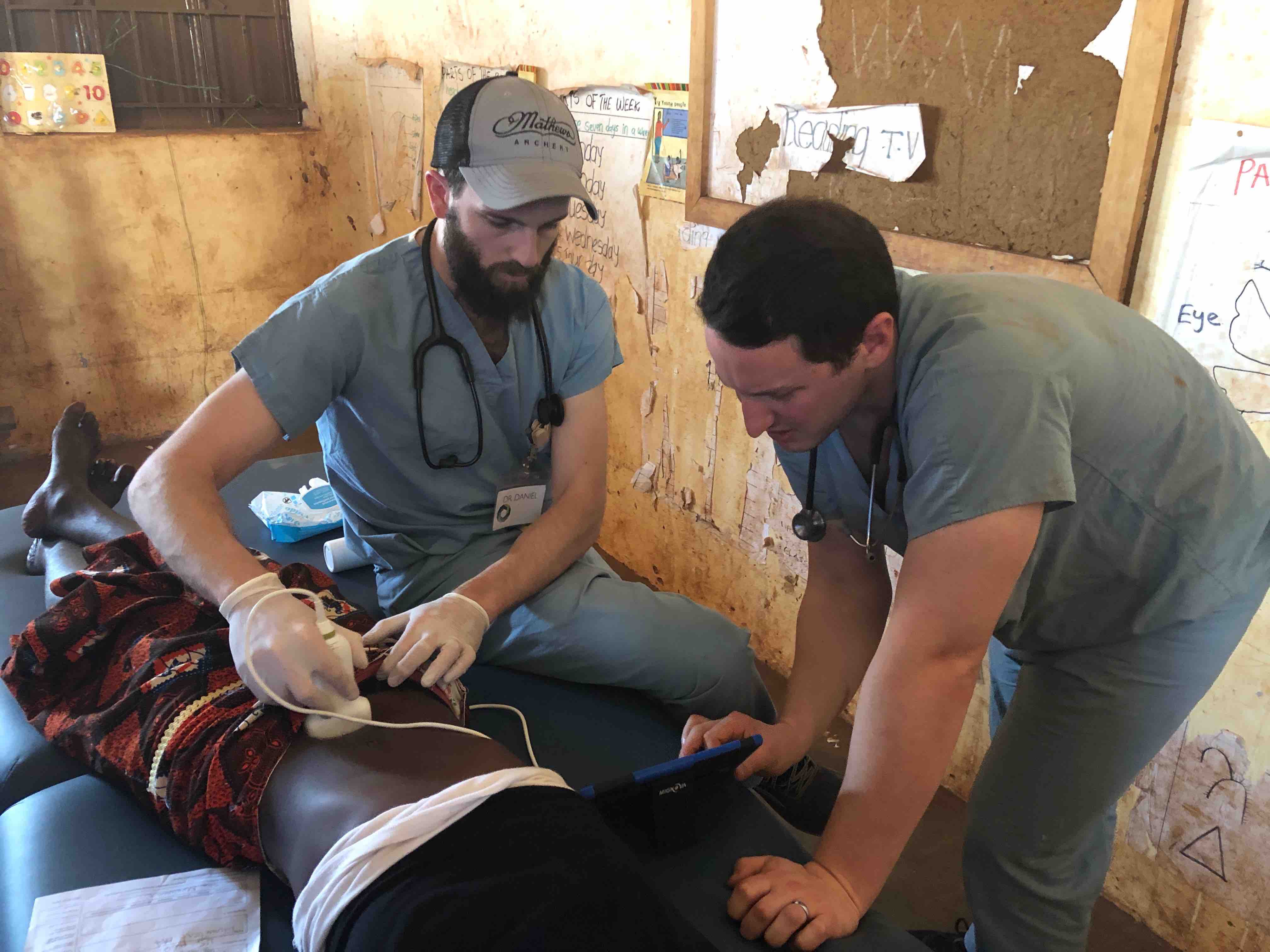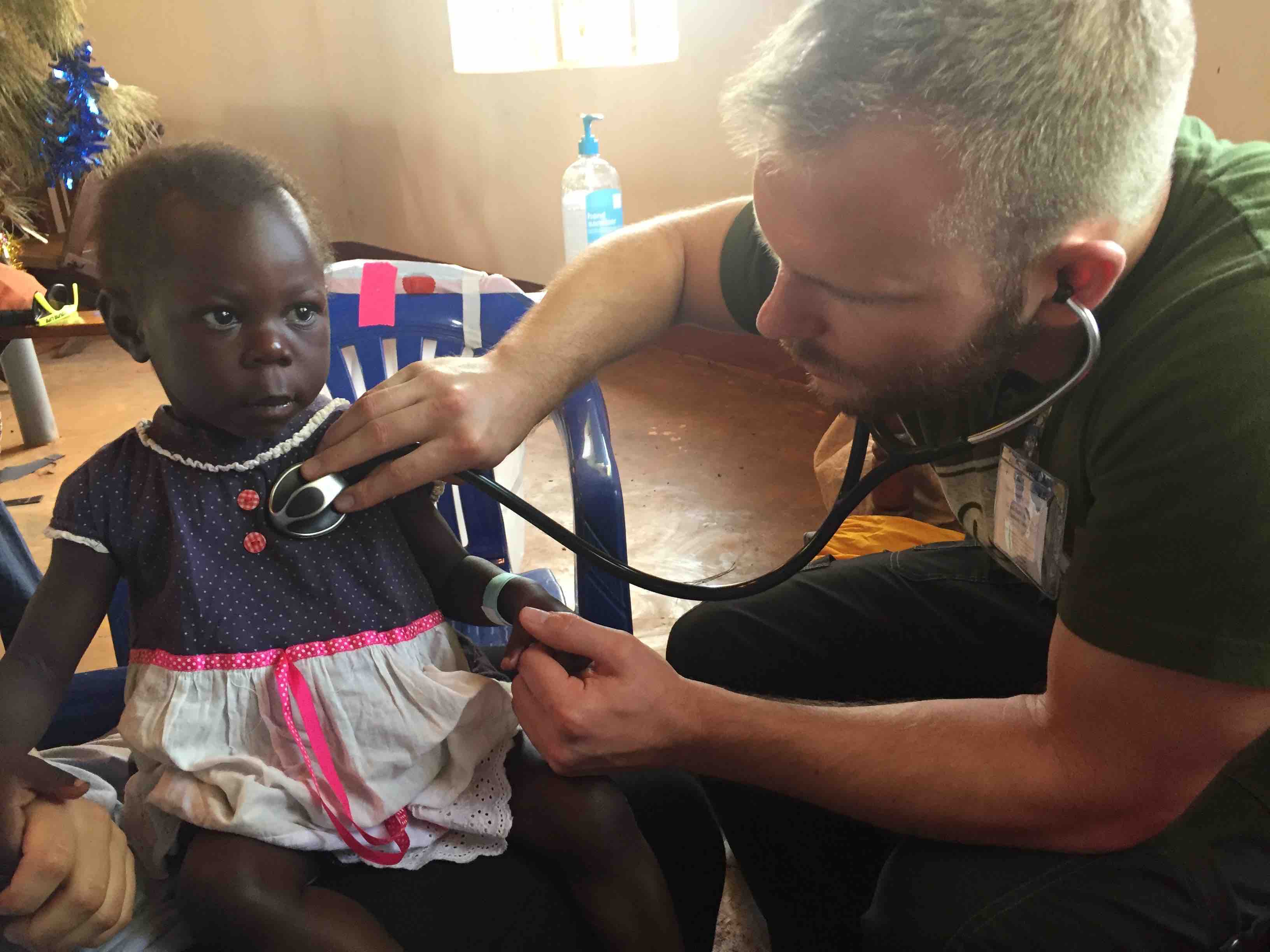 Additional Sites
The fellowhsip partners with Queen Elizabeth Central Hospital in Blantyre, Malawi to support the growth of the country's first emergency medicine residency. Residents and fellows also have the opportunity to work with the nonprofit PIVOT to provide ultrasound training and capacity building in Ranomofana, Madagascar. Other active ongoing, partnerships include health systems strenghtening in Corozal, Belize and EM specialty development in Mbeya, Tanzania.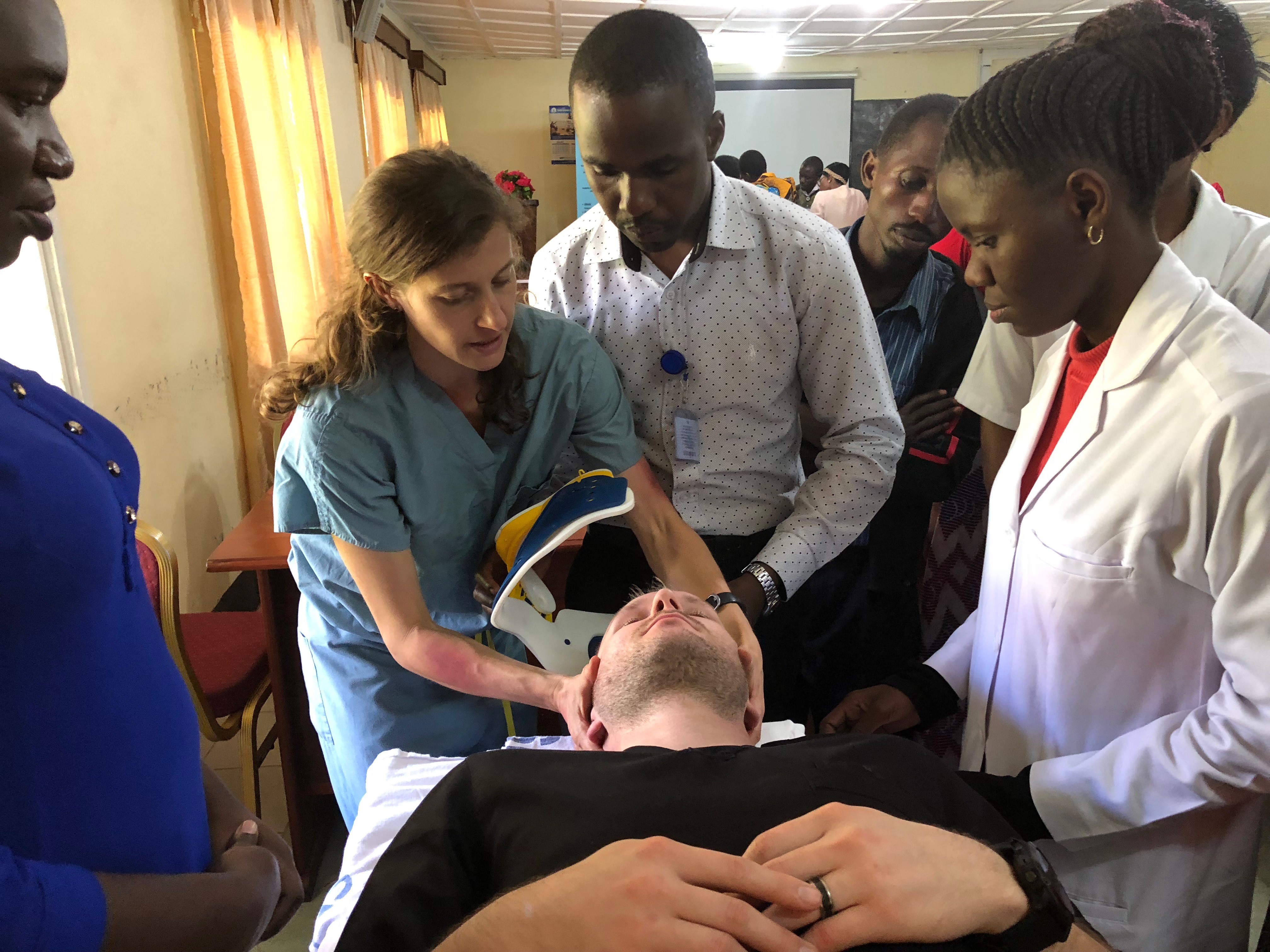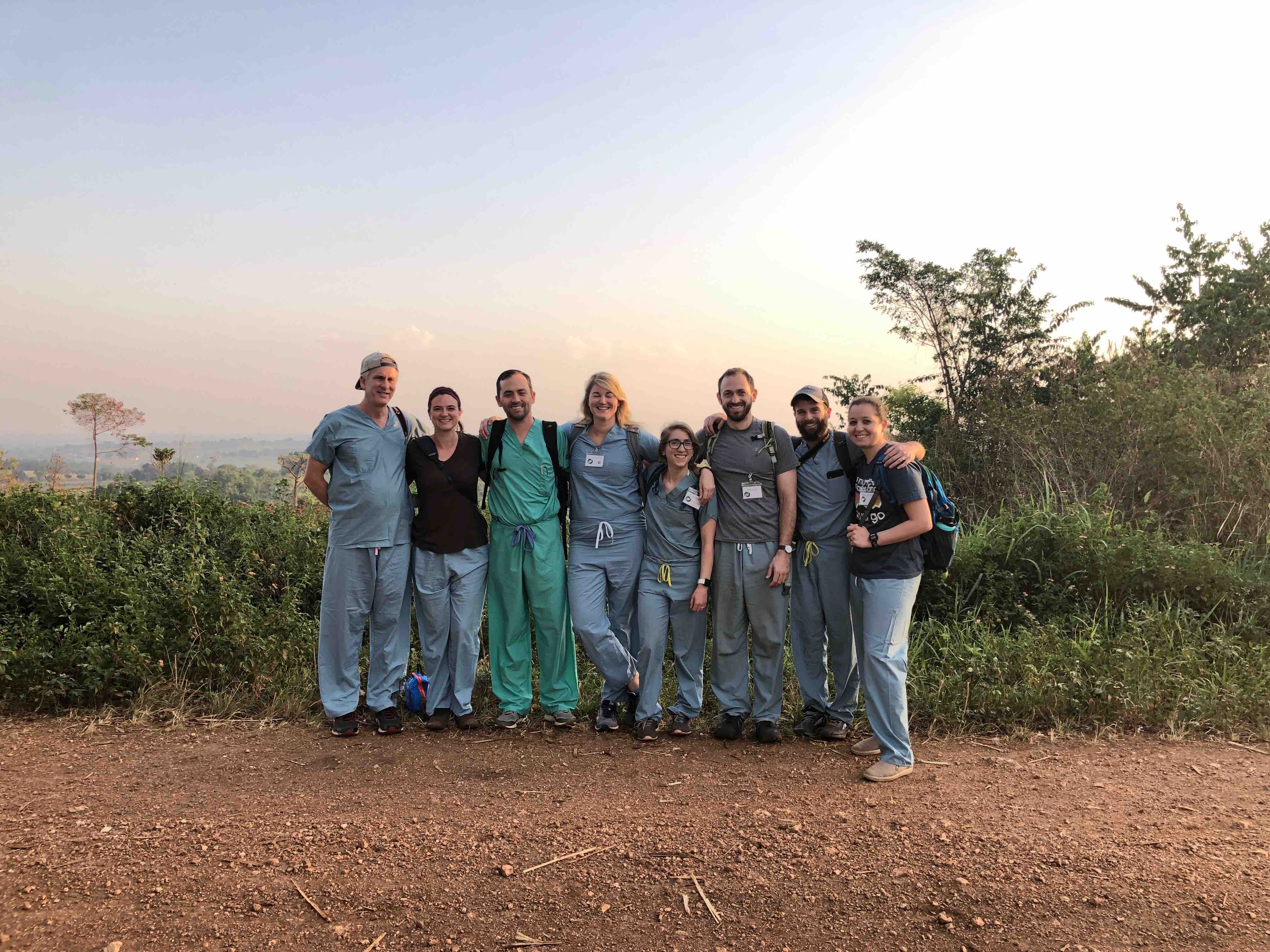 Personnel
Heather Brown, MD, MPH
Fellowship Director

Fellowship: George Washington University, Class of 2013

Residency: Prisma Health Midlands, Class of 2011

Medical School: University of South Carolina, Class of 2008

Dr. Brown is a native South Carolinian who received her bachelor's degree from Clemson University in biology and her medical degree from the University of South Carolina. She joined the emergency medicine residency at Prisma Health Midlands and graduated from our program in 2011.

Following graduation, she matriculated into the Global Health Fellowship at George Washington University in Washington, DC, where she also received a master's degree of public health. Dr. Brown spent large amounts of her fellowship training working in Haiti and India.

In 2013 she joined Carolina Care in Columbia and works at both Prisma Health and Providence Hospitals.

Joshua Skaggs MD, MPH

Associate Fellowship Director

Residency: Prisma Health Midlands Class of 2013

Medical School: University of South Carolina, Class of 2010

Dr. Skaggs is a native Ethiopian who moved to South Carolina and attended the University of South Carolina, where he received his bachelor's degree and his medical degree.

He trained in emergency medicine at Prisma Health Midlands from 2010 - 2013 and served as chief resident. He also completed a Master's degree in Public Health from Johns Hopkins University with a focus on global health.

Dr. Skaggs currently is living in Columbia, and is interested in International Health, particularly in improving access to quality health care in East Africa. He enjoys international travel, snowboarding, and the outdoors.

Fellows

Class of 2019




Carly Brady, MD

Residency: Prisma Health Midlands Class of 2017

Medical School: Marshall University Class of 2014

Dr. Brady was born in Ronceverte, West Virginia, and received a Bachelor's degree in Biology from Concord University. After she received her medical degree from Marshall University, she moved to Columbia, SC to begin her emergency medicine residency at Palmetto Health.

After residency, Dr. Brady completed the Global Health fellowship here at Prisma Health. She has worked internationally in Haiti, Uganda, and Kenya. She is an accomplished marathon runner and enjoys spending time with her husband and daughter. She currently lives in Blantyre, Malawi where she works at Queen Elizabeth Central Hospital.

Class of 2021

Daniel Baker, MD

Residency: Prisma Health Richland Class of 2019

Medical School: Medical University of South Carolina Class of 2016

Dr. Baker is a Columbia native. He graduated from Furman University in 2012 and completed medical school at MUSC in Charleston, SC. Daniel then returned home to Columbia, SC where he joined the Prisma Health Richland class of 2019.

Daniel is an avid beer enthusiast and enjoys spending time with his wife, daughter, and 2 dogs. His interests include point of care ultrasound in resource-limited and austere environments and medical education.

Class of 2022

Amanda Stratton, MD

Residency: Prisma Health Richland Class of 2020

Medical School: Marshall University Class of 2017

Dr. Stratton was born and raised in Groton, Massachusetts. She attended West Virginia University where she received a degree in Biology. She then attended medical school at Marshall University in West Virginia.

Amanda enjoys spending time with her two dogs, Scout and Cola (named after Columbia, SC.) She also enjoys spending time with her husband who is in his Orthopaedic Surgery Residency at Prisma Health. Interests in global health include teaching providers and providing quality medical care in low-income countries. She was also involved in piloting a layperson EMS program in rural Uganda.

Class of 2023

Amanda Irish, MD, MPH

Residency: University of Connecticut Class of 2022

Medical School: Oregon Health & Science University

Class of 2019

Amanda was born and raised in Cedar Rapids, IA. She enlisted in the US Marine Corps after high school and served 4 years as a Nuclear, Biological, and Chemical Defense Specialist. She then returned to Iowa where she earned her BA in International Studies with focuses in Global Health and African Studies, an MPH in Epidemiology with a certificate in Emerging Infectious Disease Epidemiology, and a BS as well as an MS in Human Physiology from The University of Iowa. While there, she served as a teaching assistant, research principal investigator, and member of her county HazMat and state DMAT. She received her MD from Oregon Health & Science University where she continued to pursue research. Amanda currently serves on the board of the Emergency Medicine Residents' Association (EMRA). In addition to Emergency Medicine and International Medicine, her academic interests include disaster medicine, infectious diseases, mentorship, public health, and policy. Amanda also enjoys spending time with her partner, Kris, and their doggo, Zap!
Objectives and responsibilities
Academic Components
Master's degree by distance learning from London School of Hygiene and Tropical Medicine (LSHTM) in Infectious Disease, Global Health Policy, Public Health, or Global Health Policy.
ICRC Humanitarian Emergencies in Large Populations Course at the site of fellows choosing.
Various options for Tropical Medicine Diploma if desired by the fellow - University of Glasgow DTM&H recommended.
Monthly didactic sessions covering a robust, rotating curriculum.
International Field Components
Partnership with OneWorld Health for program development and research collaboration with Masindi-Kitara Medical Center in Masindi, Uganda.
Fellows will have the opportunity to work with a variety of non-governmental organizations (NGOs) to develop their own interests into a sustainable project. Previous fellows have completed fieldwork in Malawi, Uganda, Tanzania, Belize, and Madagascar.
Clinical and Research Components
Salary based on 900 clinical hours annually as attending physician in the Prisma Health Richland Emergency Department. Moonlighting opportunities are available within the Prisma system for additional compensation at the board eligible or board certified rate.
The fellow will complete one research project over the two years of publication quality. Collaboration and research mentorship with local colleagues at field sites are highly encouraged.
Fellows will gain experience with direct clinical supervision in the Prisma Emergency Department, formal resident didactic education, and mentorship.