International Medicine and Global health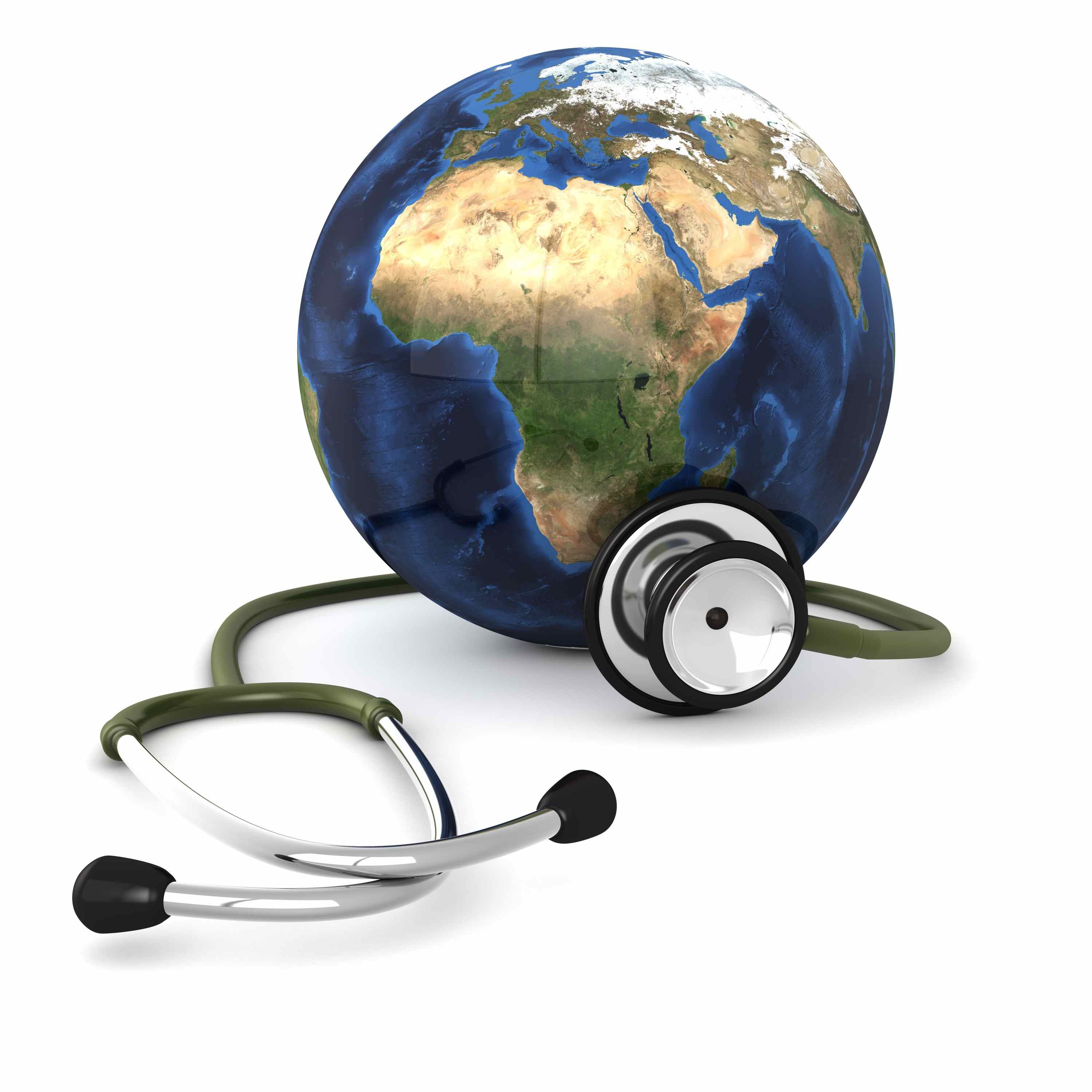 We are now recruiting for our Global Health and International Emergency Medicine Fellowship! See our Fellowship website for more information.
The emergency medicine training program is committed to providing our residents with a wide array of opportunities in global health. Since 2006, our residents and faculty have completed over 70 global healthcare trips to five continents.
Our Global Health Program Faculty includes two fellowship-trained attending physicians in addition to multiple faculty members who routinely travel abroad to provide clinical care as well as educate local healthcare personnel.
Residents are eligible for funding for global health missions through scholarships provided by the Palmetto Health Richland Emergency Medicine Alumni Association.
International experiences are arranged in collaboration with a number of faith-based and non-govermental organizations around the world. In addition, ultrasound fellows as well as program faculty rountinely travel outside the United States to provide ultrasound education to international healthcare providers.
You can read about our residents' experiences abroad below. These summaries are also published by Emergency Medicine News.
AFRica Trips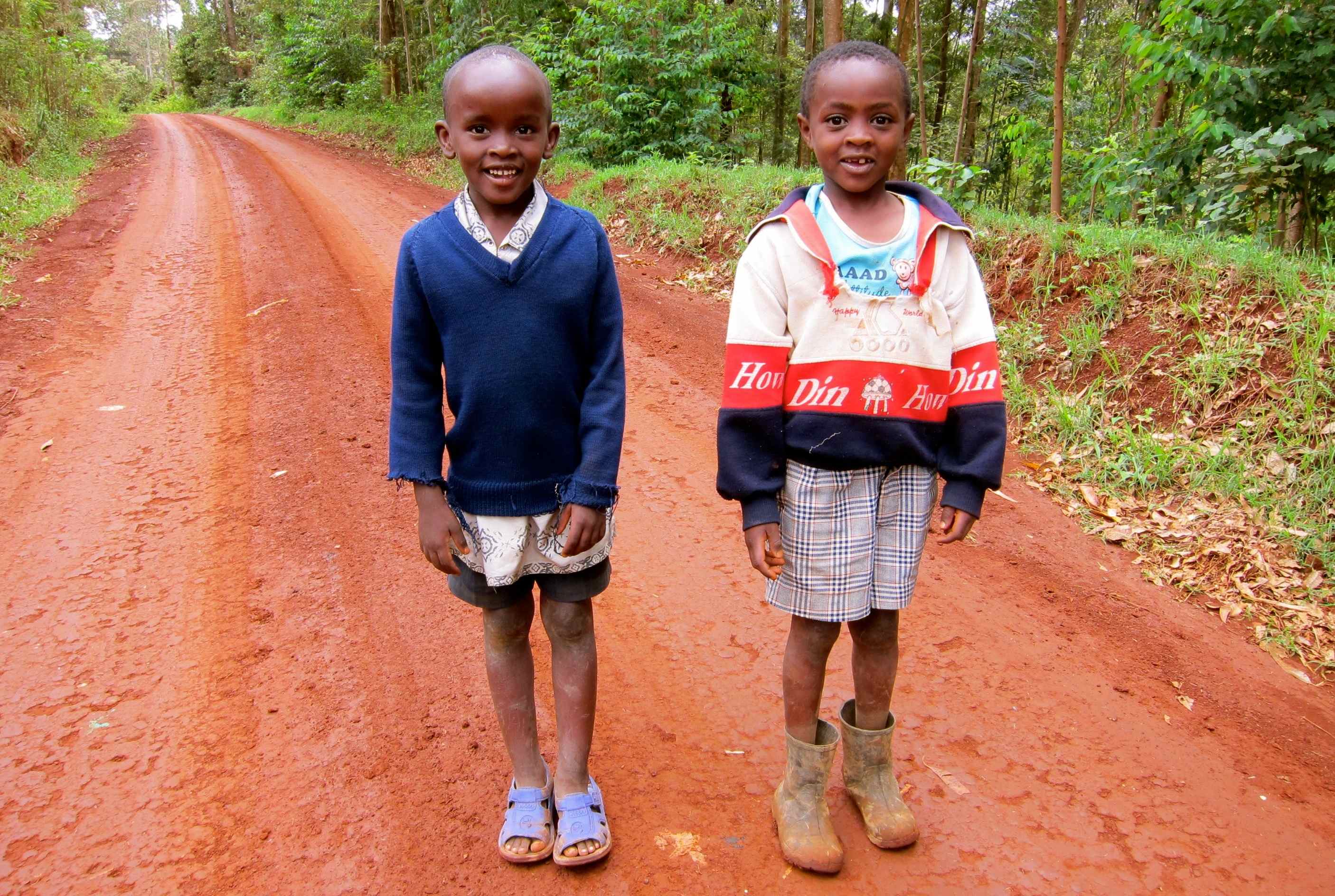 asia Trips

CENTRAL AMERICA & CARIBBEAN Trips
pacific islands Trips