Back to Locations List
Himalayan Health Exchange 2018 - Rob Razick and Marc Kushinka
Providing care in remote regions of india

Dr. Marc Kushinka (pictured left) is a graudate of the Medical College of Gerogia and a member of the PH EM class of 2019. Dr. Robert Razick (pictured right) is a graduate of the Medical University of South Carolina and a member of the PH EM class of 2020.
"Juleh". A word we heard more than any other as we traveled throughout Ladakh, a region in Northern India. The meaning? Well, it seemed to mean anything from hello, good bye, thank you, or just an expression of joy.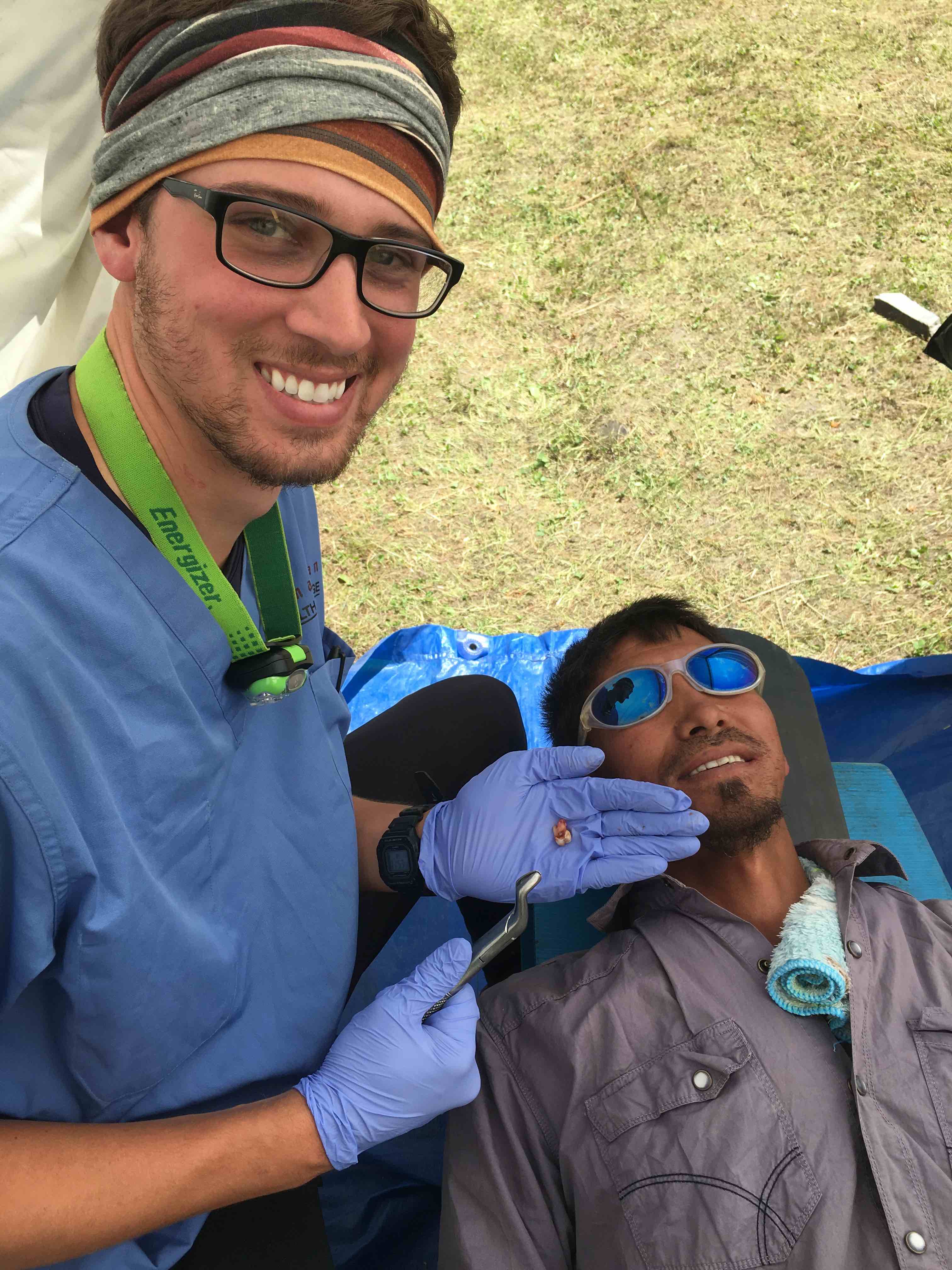 Waking up every morning in one of the most jaw dropping backgrounds on Earth, the Himalayan mountain range, was an experience in and of itself. And while there are constant reminders of just how small we really are, the impact we made on some individuals' lives felt pretty big.
Our journey began in Leh, India, a city amongst the clouds. There, my fellow co-resident and I met our expedition crew and began the process of acclimatizing to the high altitude. From there, we traveled by vehicle to set up our first medical/dental clinic in Sarchu. We hiked through Lingti Valley over the next several days before ascending Phirste La Pass at an altitude of 18,208 feet. We entered Zanskar valley and began setting up medical/dental clinics at rural villages that included Tangste, Khangsar, Testa, Kyng, Kargiakh, Chikka, and the Phuktar Monastery.
Along the way, we encountered wildlife that included yaks, goats, dogs, and the occasional marmot.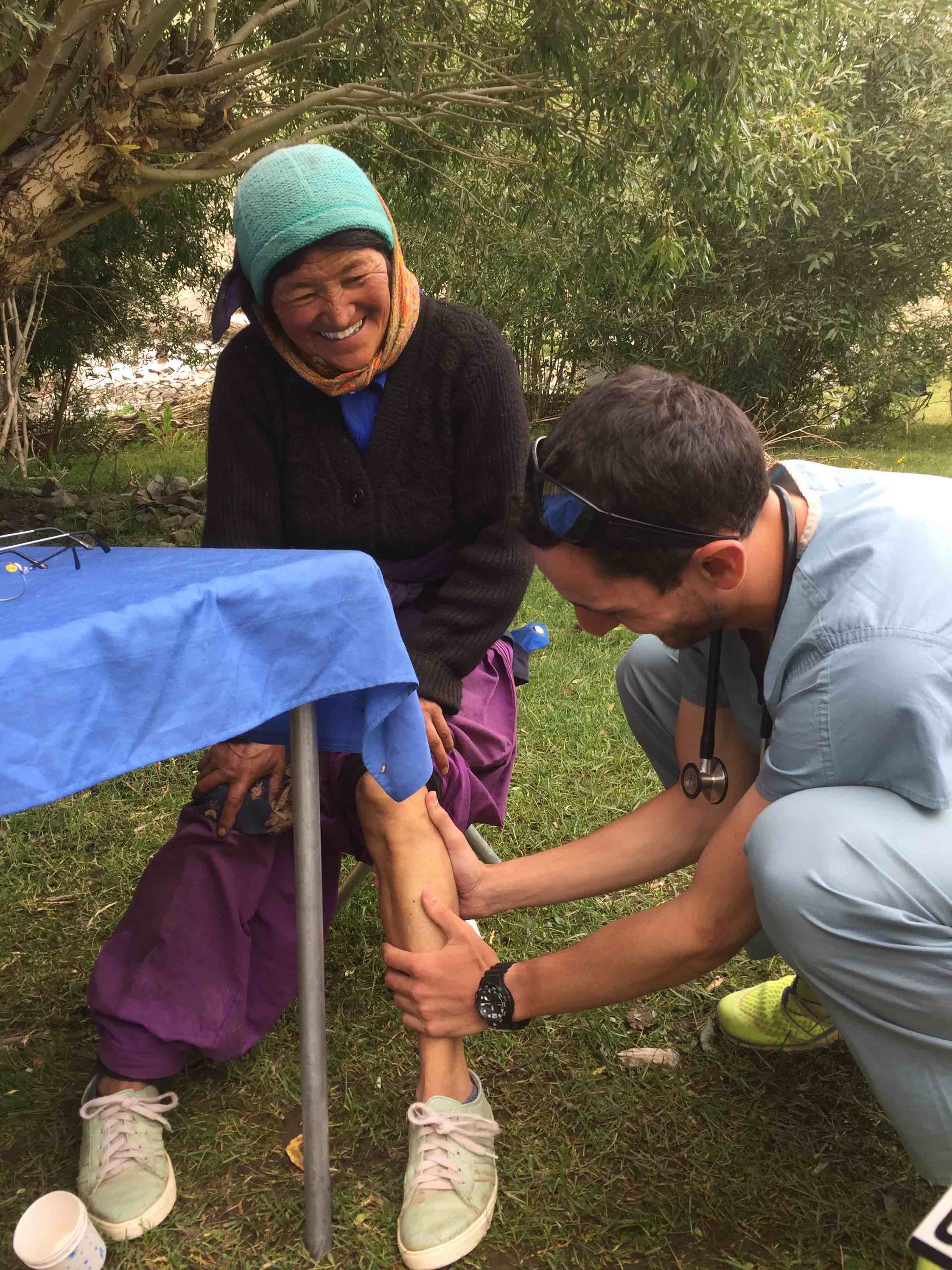 The villagers we would see at each clinic ranged from toddlers to great-grandmothers. We provided basic remedies for the common ailments that affect the region, including osteoarthritis, gastroesophageal reflux disease, eye growths due to UV damage, vitamin deficiencies, and pulled a few teeth along the way. We also were able to use point of care ultrasound to diagnose other disorders including biliary disease, heart failure, and other conditions.
We were led by Llama Ji, a Buddhist monk with a calm, steadiness to his demeanor and a guy always looking to "sweep the leg" for an old fashioned take down if you got caught day dreaming. A group of "Sherpas" also accompanied us on our journey. They looked after us as a shepherd would look after his sheep, always with a watchful eye but allowed us to learn some lessons on our own, the hard way.
Spending 4 weeks trekking through the Zanskar valley and providing medical care to remote Himalayan villages only accessible by foot was not easy, but it was worth it in every way. Oftentimes we were greeted by the entire village with tea and biscuits after a long day of trekking. Many of the villagers expressed their appreciation and voiced their understanding of how far we had come to reach them.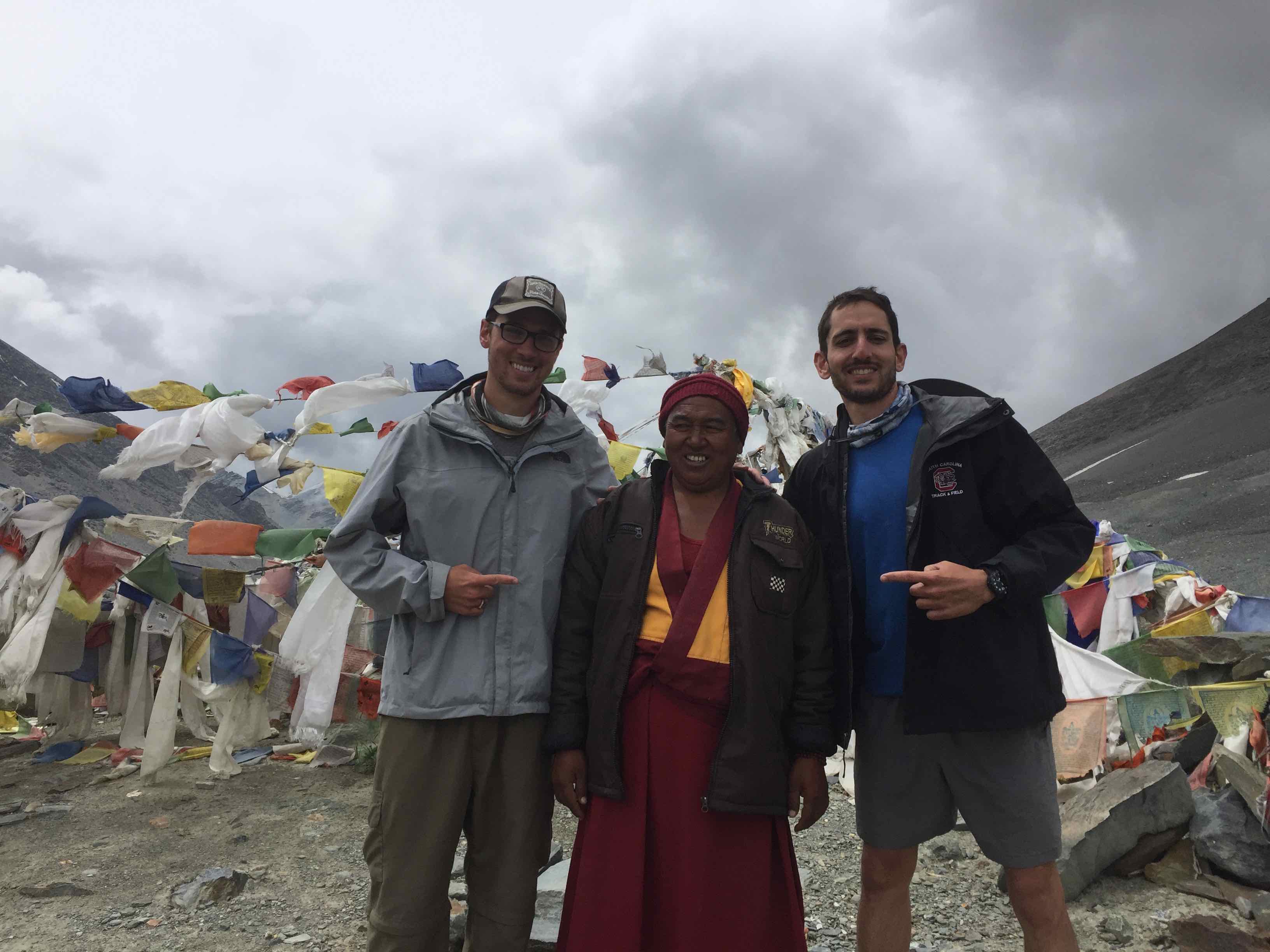 Like most global health endeavors, there was a point along the way when I think we all asked ourselves, "how much are we actually helping these people?" With medicine, we could provide several weeks of relief for someone with an ailing back, but what about after that? The medical group we travelled with does coordinate with local medical providers to leave stocks of certain medicines behind for continued use in those who need it. Also, this was far from the first High Altitude Trek the Himalayan Health Exchange group had made through the Zanskar valley and there are no plans to stop the annual journey any time soon. Sustainability is a key component to global health and I think HHE is here to stay.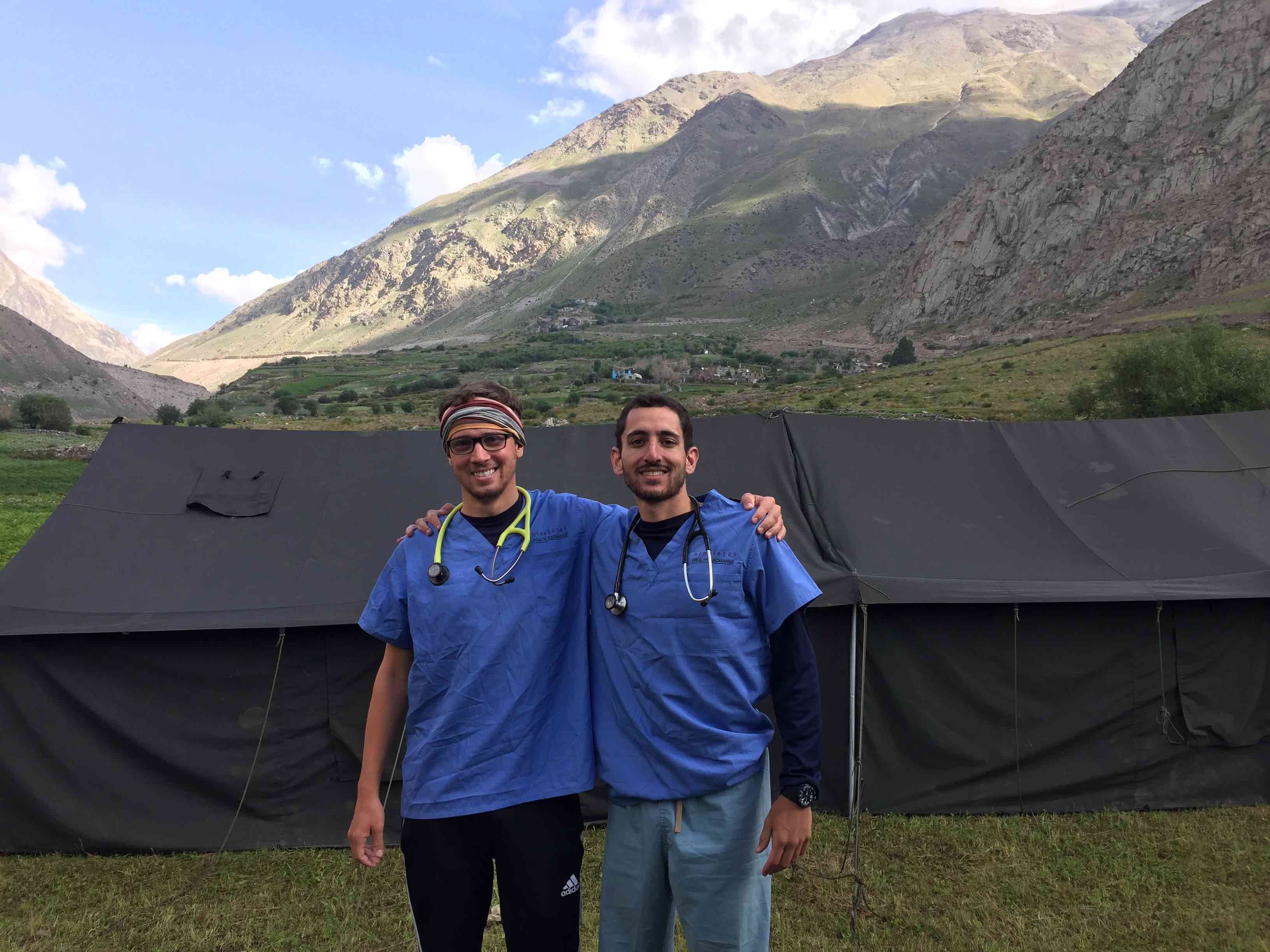 All in all, the trip was an experience of a lifetime. As we were trekking through the most epic mountain range on Earth, I constantly asked myself, "how in the world did I end up here?" And although I'm still not really sure the answer to that question (I think mostly it was due to peer pressure) I'm glad it's a question I had to ask myself. I can say from my experience that the paths less traveled are often the ones most worth taking, literally. Juleh.