MEMBER
LOGIN
CONNECT
WITH US
Prisma Health Emergency
Medicine Alumni
Prisma Health Emergency
Medicine Residency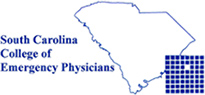 ALUMNI REUNION- Winter 2024- Park City, Utah
Be on the lookout for more information on our upcoming Alumni Reunion in January, 2024 in Park City, Utah. Come join us for some ultrasound CME and let's hit the slopes!
alumni reunion spring 2022- Columbia, SC
We enjoyed seeing everyone at the 2022 Alumni Reunion in Columbia, SC. Thanks for celebrating with us at City Roots Farms and coming back to where it all began for many.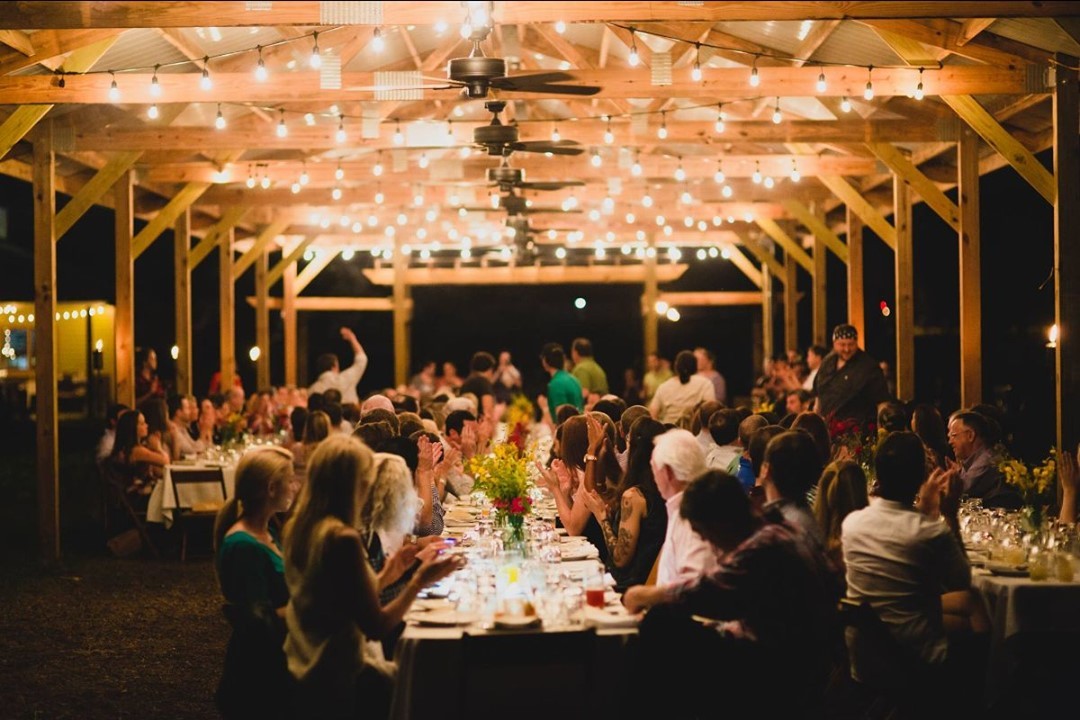 alumni reunion spring 2018- The Vendue Hotel, Charleston, SC
The 2018 Reunion in Charleston was another one for the books! All had a great time in the Lowcountry with great food, an awesome downtown location, and of course, a historical ghost tour. If you didn't make it for this one, we hope to see you soon in 2020!
alumni reunion spring 2016- Sea Pines Resort- Hilton Head, SC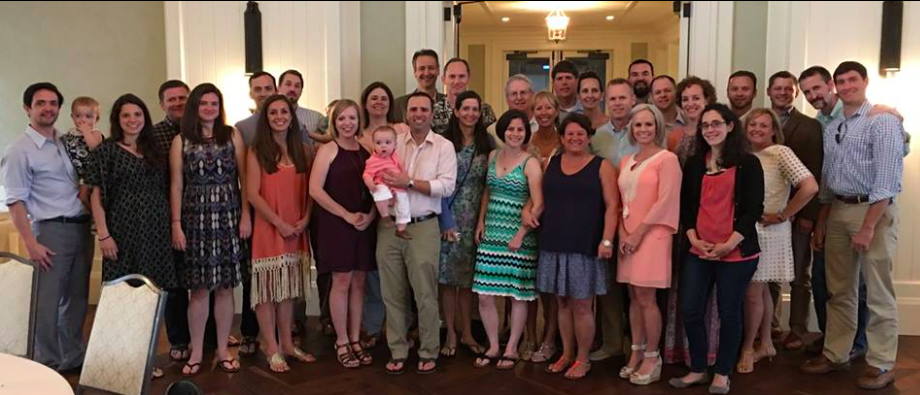 Alumni Reunion spring 2014- Grove Park Inn, Asheville, NC