MEMBER
LOGIN
CONNECT
WITH US
Palmetto Health Emergency
Medicine Alumni
Palmetto Health Emergency
Medicine Residency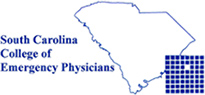 alumni reunion spring 2018- The Vendue Hotel, Charleston, SC
alumni reunion spring 2016- Sea Pines Resort- Hilton Head, SC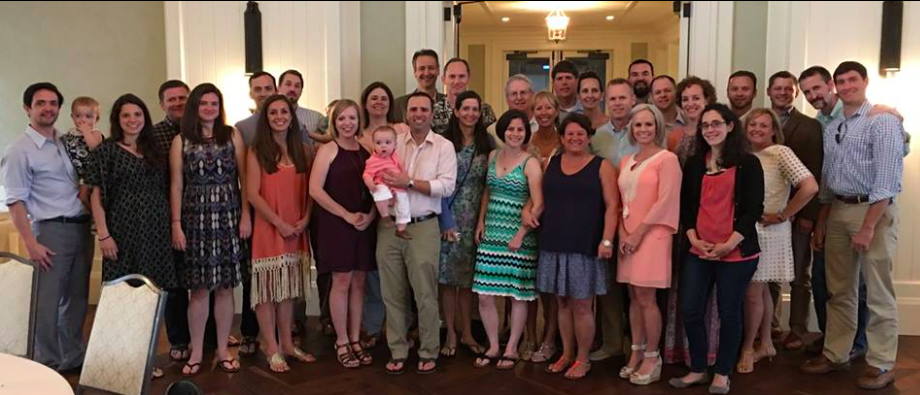 We had a blast at our fifth Alumni Association Reunion in Hilton Head! We missed our friends that weren't able to make it. But don't worry, the board is already planning another great reunion for 2018! Be sure to join us!
Alumni Reunion spring 2014- Grove Park Inn, Asheville, NC
We all had a blast at Grove Park Inn for the 4th alumni reunion! Check out some smiling faces......