Recommended Global Health electives and Partner Organizations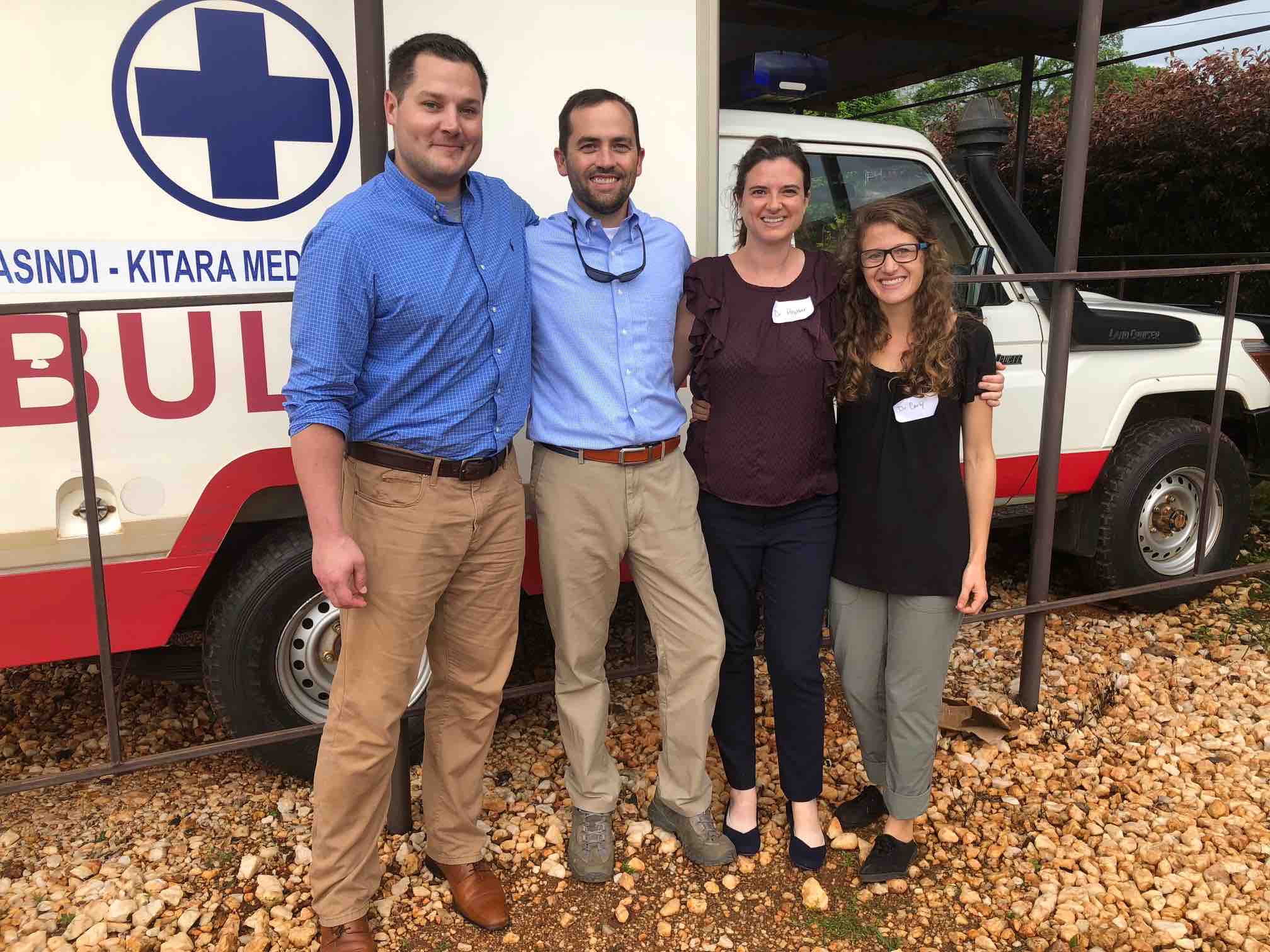 OneWorld Health exists to provide quality, accessible care to people in need, working in Uganda and Nicaragua. Our residency program partners closely with this Charleston, SC based nonprofit to improve the quality of care in the organization's flagship hospital in Masindi, Uganda.
Prisma Health Richland faculty, residents, and fellows travel to Masindi throughout the year to work on various ongoing clinical, educational, and research projects at Masindi Kitara Medical Center. Month long electives are also available to residents at OWH's sites in both Uganda and Nicaragua.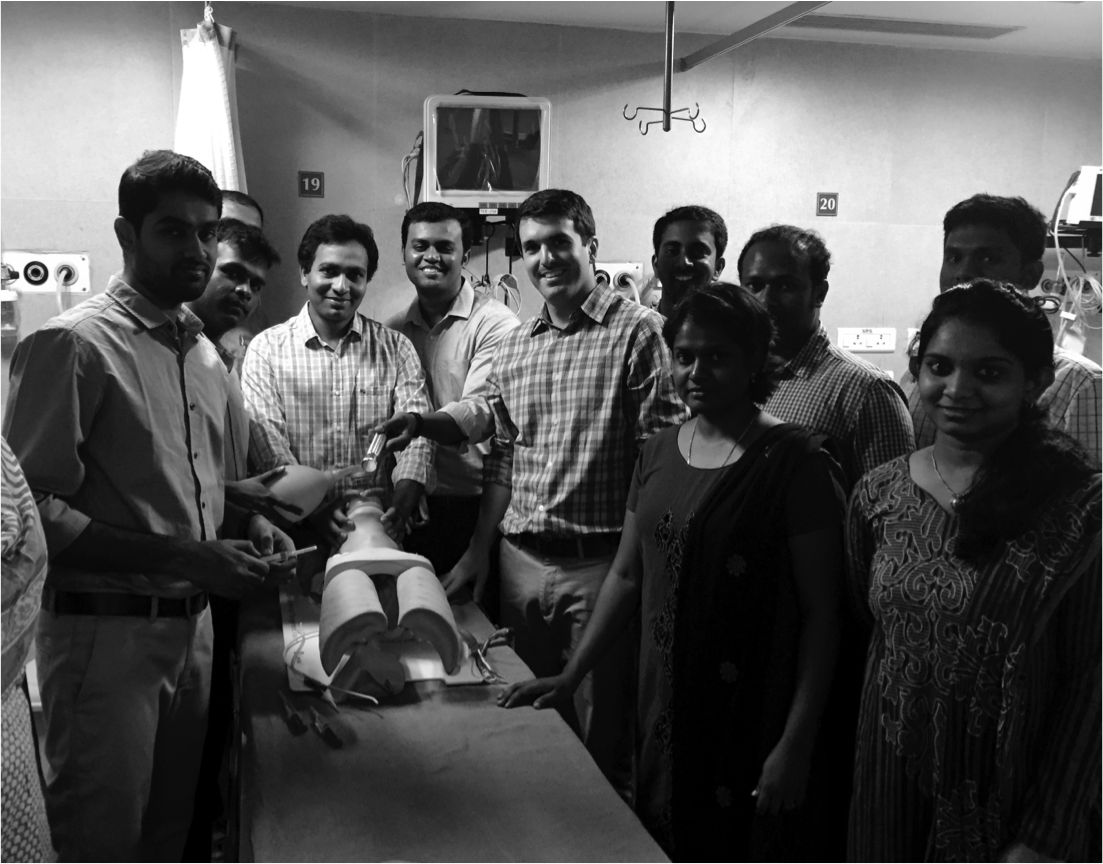 This elective is open to third year residents interested in teaching. Residents travel to various sites throughout India performing bedside and didactic teaching in private hospitals for the George Washington University's Masters in Emergency Medicine (MEM) Certificate Program. The MEM program is akin to a three-year residency program in the United States. Opportunities area available year round and in several different areas of India, based on GW's needs.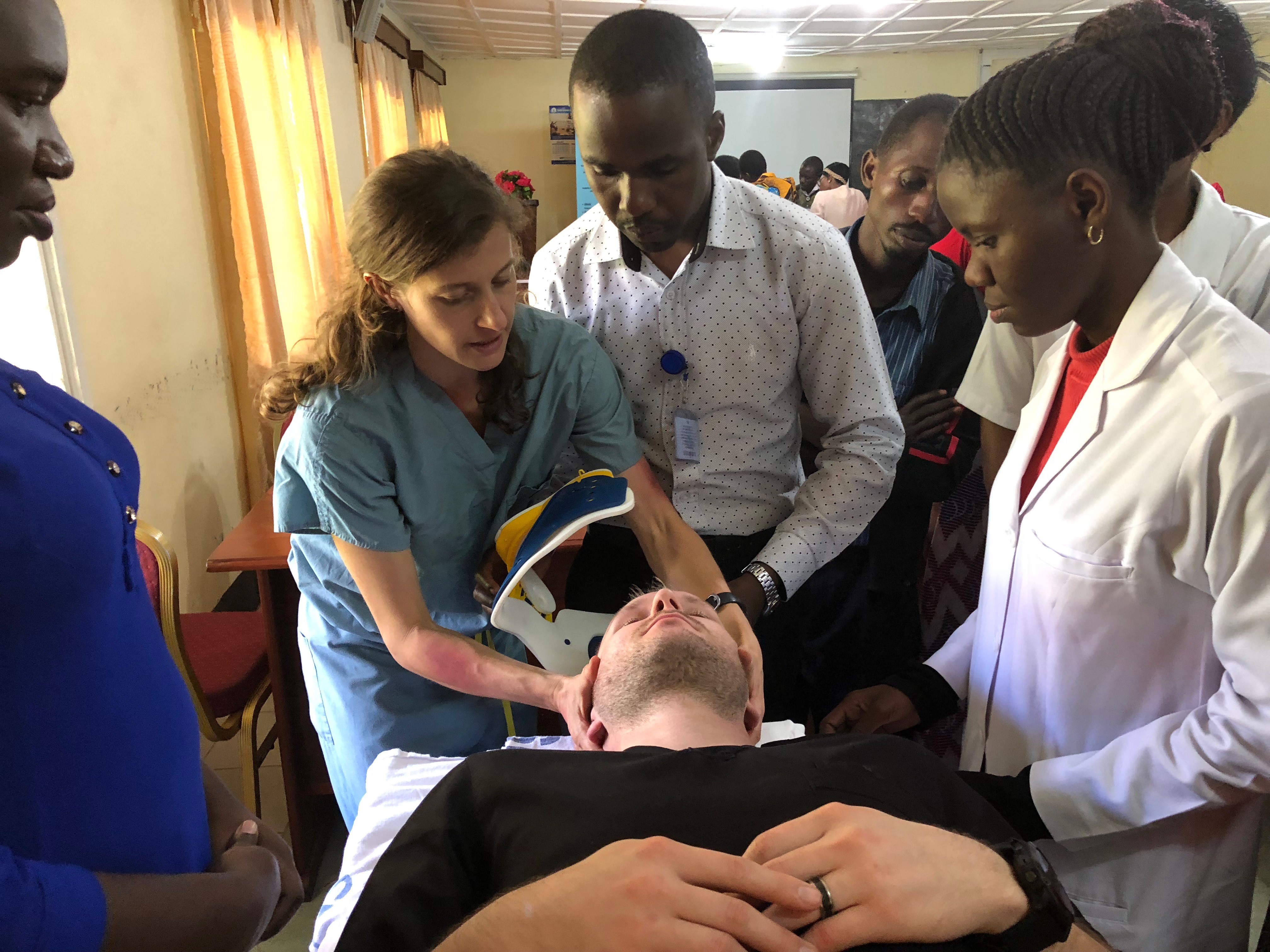 Tertiary referral hospital in Mbeya, Tanzania serves a catchment area of six million people. The University of South Carolina and Prisma Health Midlands are fostering a long term relationship with MZRH to improve care and facilitate knowledge exchange. Opportunites for residents to be involved include ultrasound training, month long electives focusing on emergency medicine development, and research opportunities.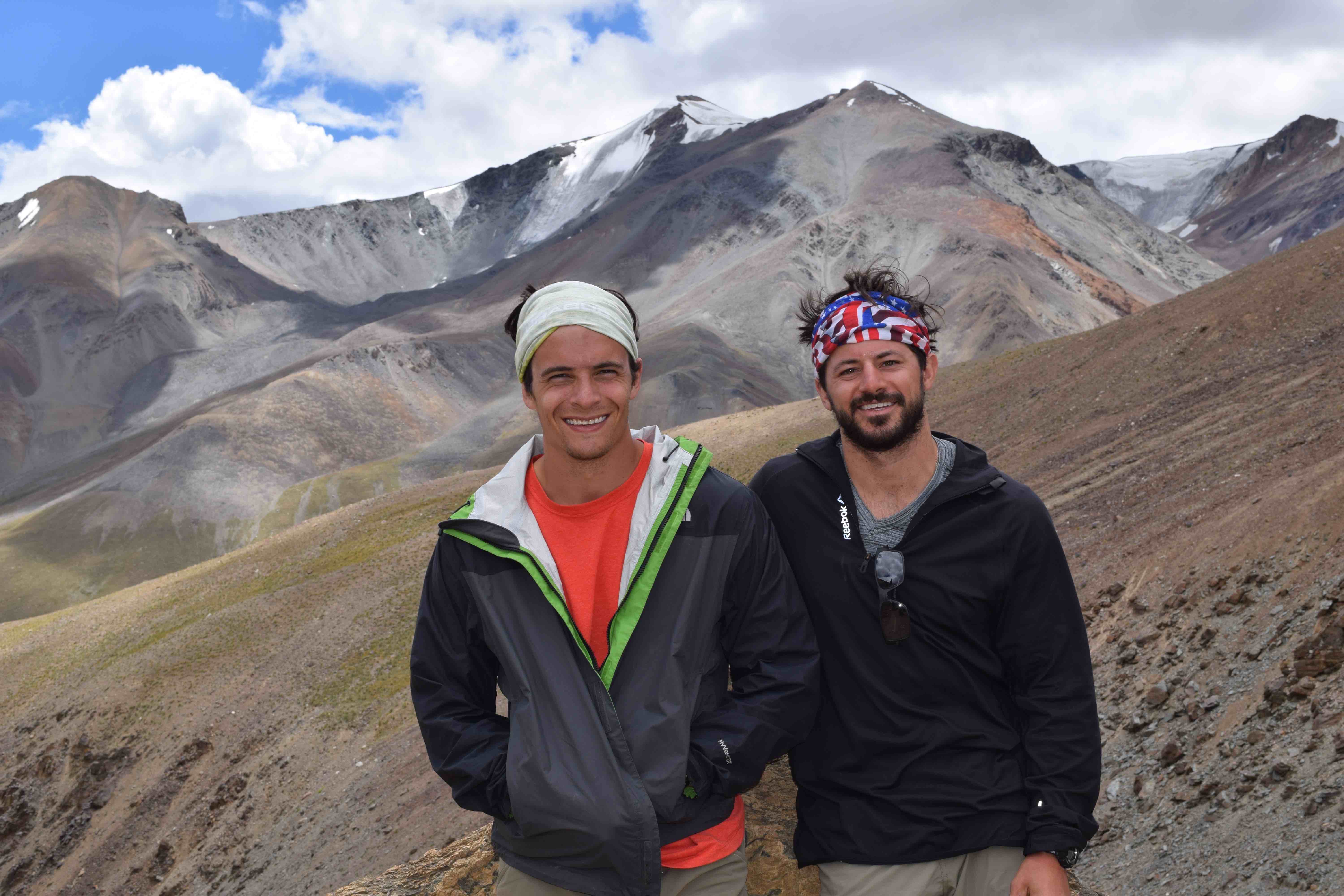 Three week trekking expeditions into remote areas of the Himalayas to provide direct patient care to the underserved. Teams are a mix of a physicians, students and allied health professionals from various specialities. Multiple expeditions are available throughout the year and primarily in India, Nepal and the Tibetan border.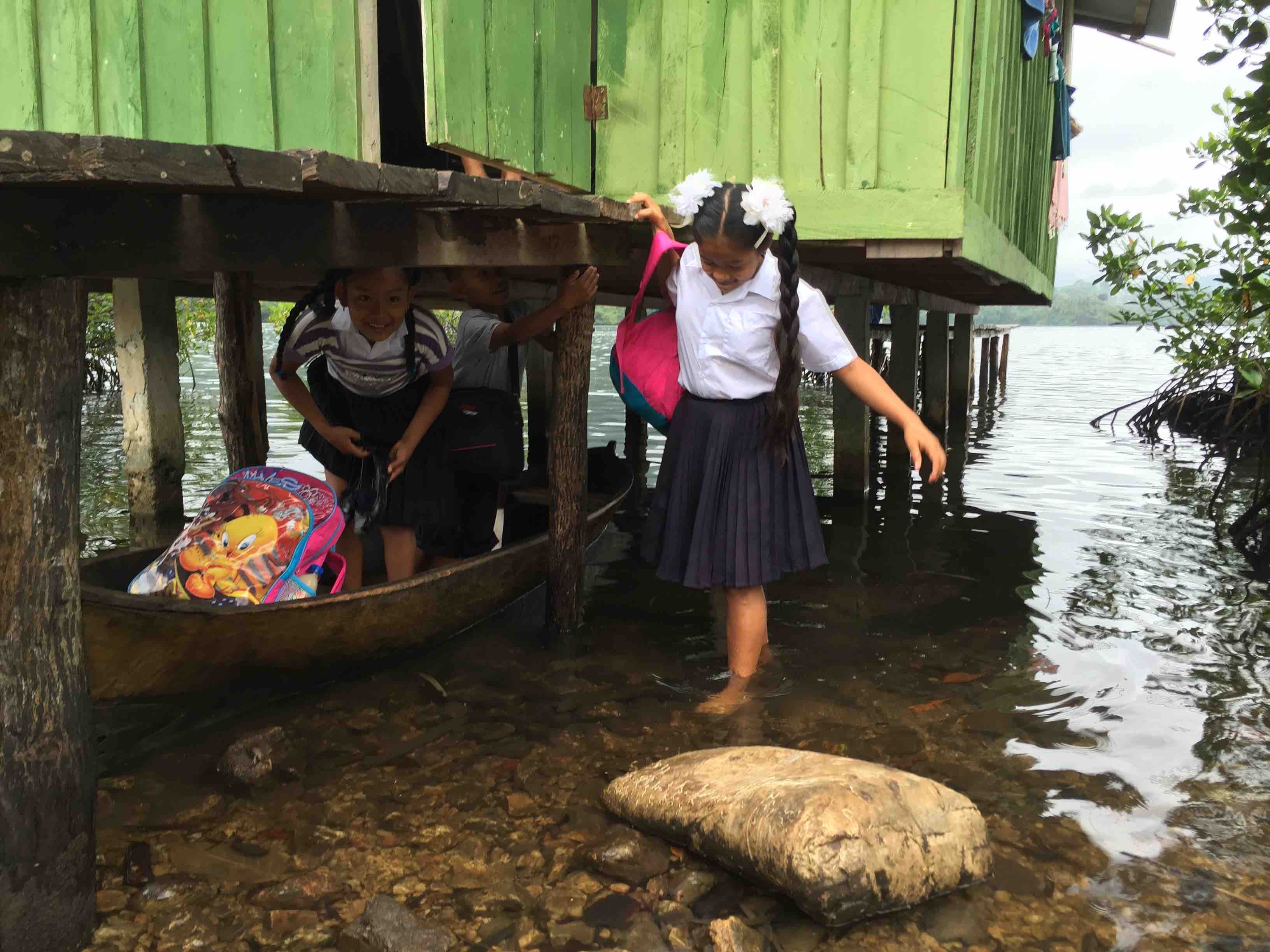 Floating Doctors works primarily in Panama to provide free acute care and preventative health services to people living in the remote and inaccessible islands of Bocas del Toro. Trip lengths vary from one week to month long electives and available throughout the calender year.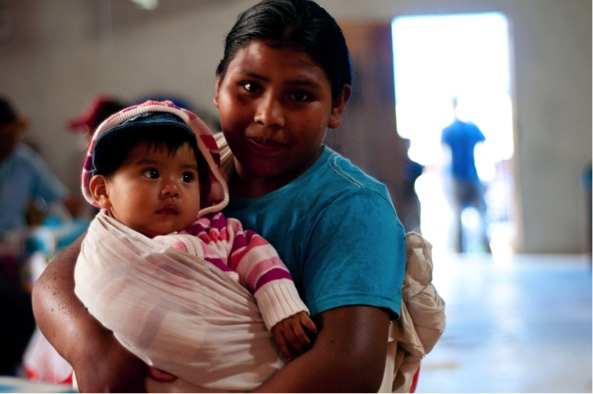 Organization provides medical, dental, and optical care to several different underserved areas of Nicaragua and Honduras. Trips are approximately one week and run various times throughout the year.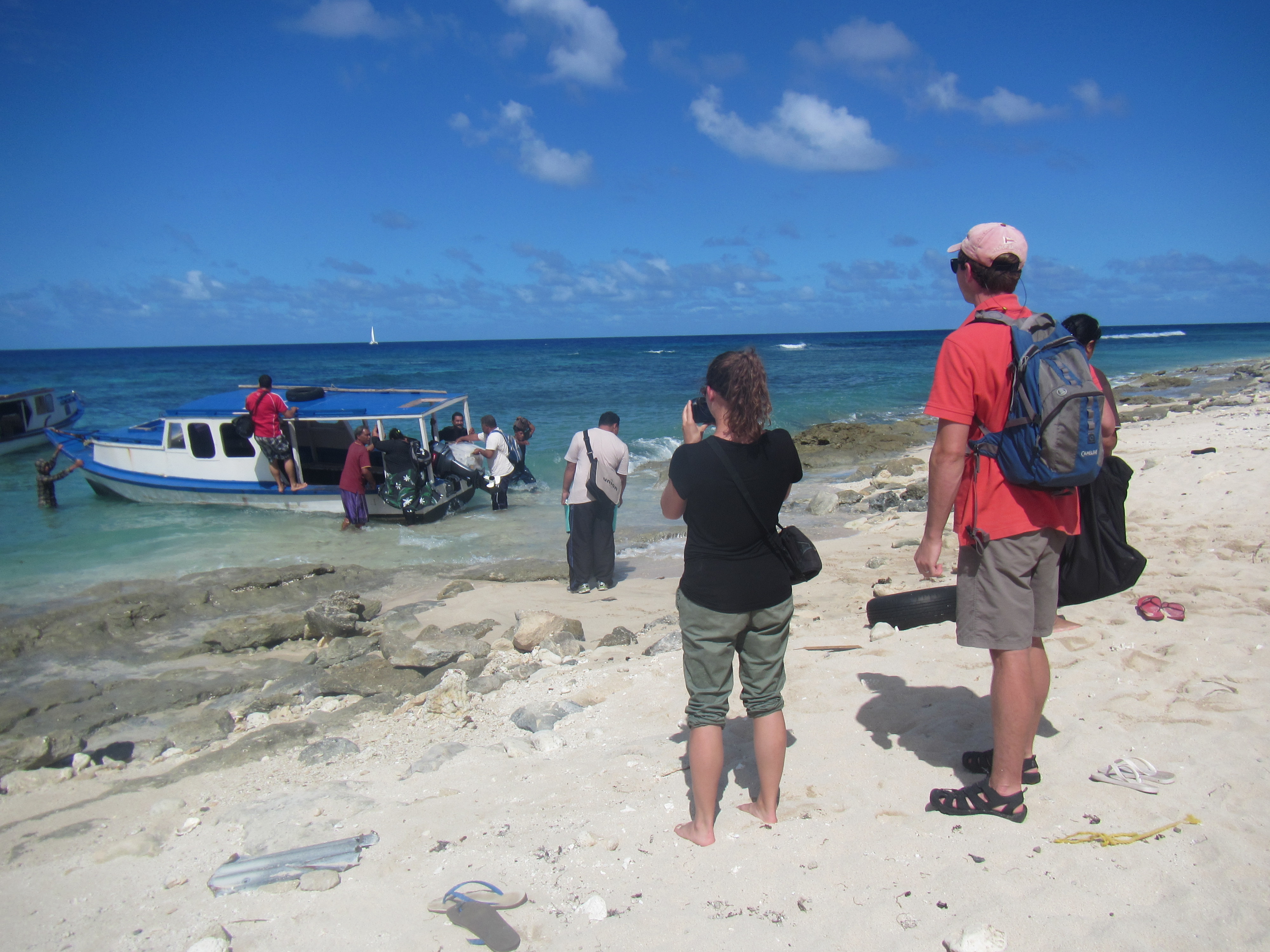 Sea Mercy's mission is to bring medical care to the remote islands of the South Pacific via "Floating Health Care Clinics." Working closely with local health ministries, Sea Mercy partners medical professionals with sailors in the South Pacific who provide access to small islands off Tonga and Fiji which otherwise have no regular medical care. Two week minimum rotations are open to residents who will live on a Catamaran for the duration of the rotation.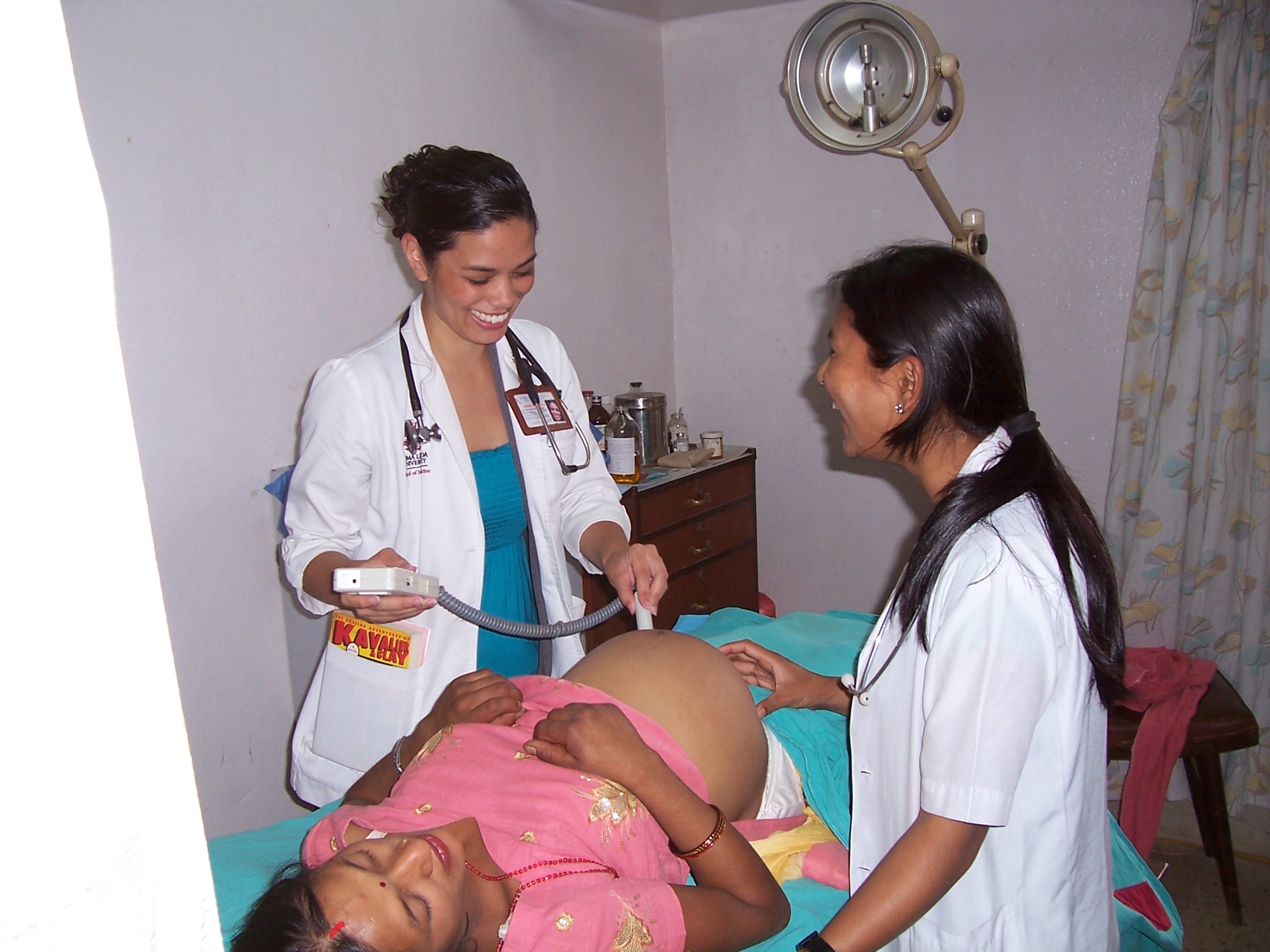 24 hour emergency room in rural Nepal staffed by young Nepali physicians with minimal post-graduate training. Opportunities for direct patient care and targeted acute care training are available to residents, primarily through month long electives.