Applicant information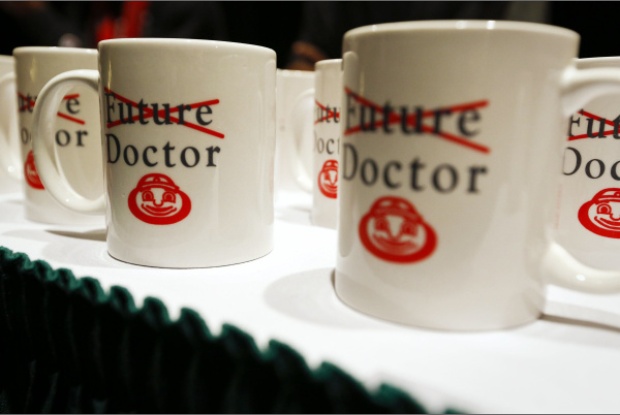 Thank you for your interest in the Prisma Health Emergency Medicine Residency Program on Columbia, South Carolina. All applications for training are processed by the National Resident Matching Program (NRMP).
We offer interview dates from November through early January, and we attempt to limit the number of interviews to no more than eight per day. Most interviews are scheduled through our administrative website, emergencyresident.com.
If you have any questions regarding the interview process, you can contact our program coordinator, Sherry Allen, at sherry.allen@prismahealth.org or call her at 803-434-3790.
Learn more about being a resident at PRISMA Health: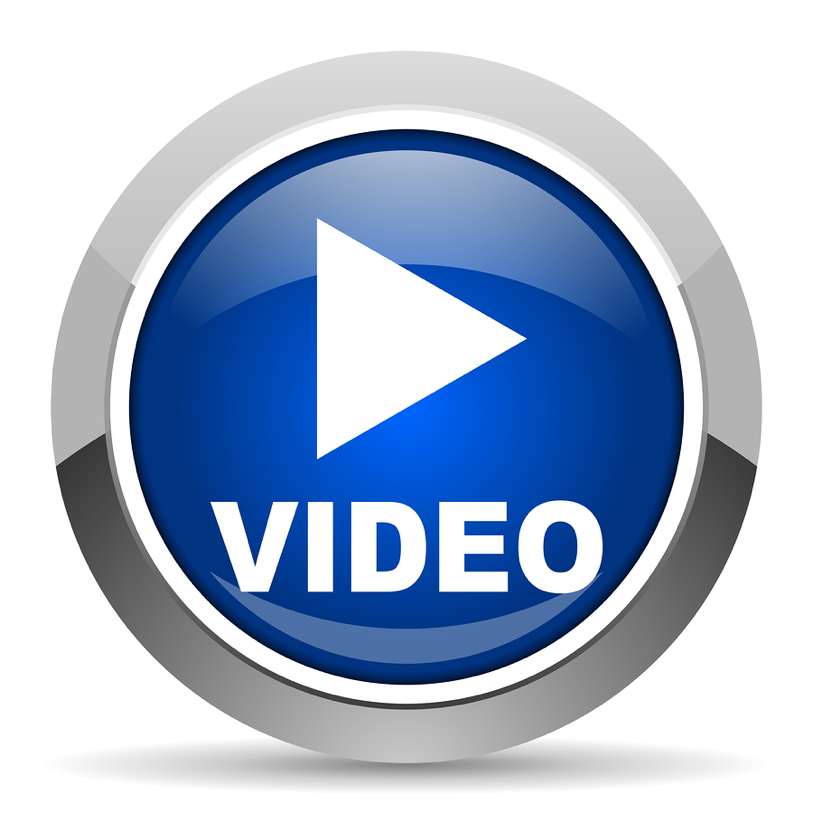 South Carolina & Columbia (3.5 minutes)
Compensation & Benefits (2 minutes)
Interview Preparation (4 minutes)
LINKS